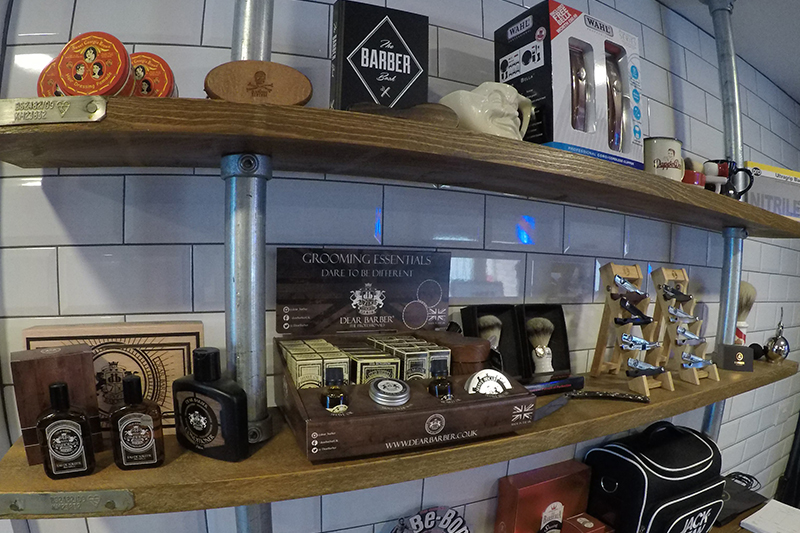 It doesn't take a rocket scientist to work out that barber shops make their money from putting hair on the floor. But what if there were other easy ways to generate revenue? Who would say no to that?!
Customers place a lot of trust in their barbers and they value their expert opinions on anything hair related. What type of style suits them? How to style their hair? And what to style it with? If you are giving this advice but not offering products to sell, you are missing a huge trick! But we're here to help. We have put together a list of some of the products and brands which are easy sells in your shops. Importantly, they are of high quality and have great retail margins.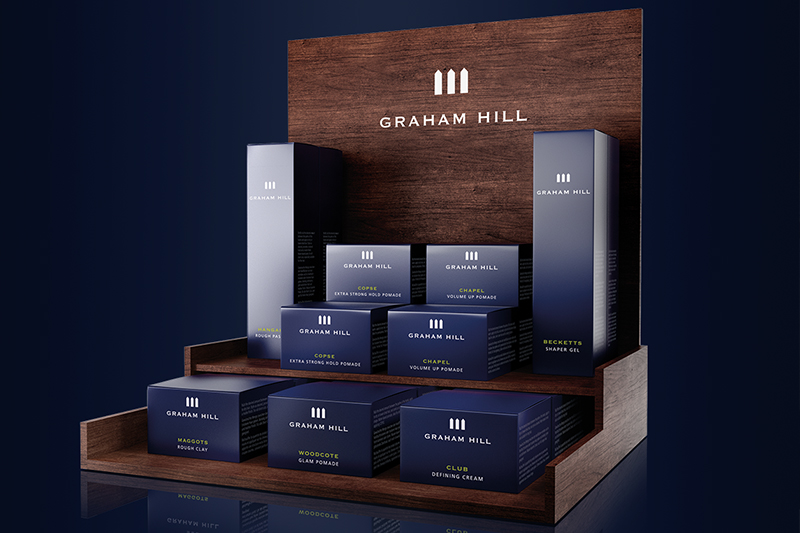 The Graham Hill Champions Depot is the perfect and simplest way to get a retail pack in your store. It comes with £528 worth of products and a promo pack which consists of a display stand, carrier bags, pens, catalogues and more for just £475! The RRP of most Graham Hill products will also allow you to double your money on each product sold. We recommend using the products during the haircut too, so the client gets a feel for the product as well as a visual image of what the products can do for their hair! A big customer favourite is HANGAR Rough Paste.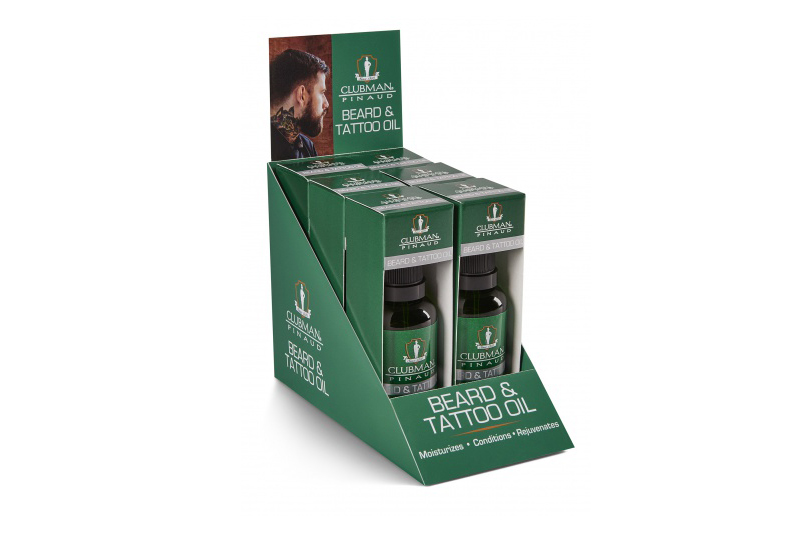 Clubman Pinaud Beard & Tattoo Oil Display Pack
A very easy sell to your bearded customers should be beard oil. It is vital for a healthy beard to be looked after by regularly washing it, and nourishing it. A beard oil is essentially a leave in conditioner that will moisturise the hair down to the root and the skin under the beard, something which is often overlooked. The Clubman Pinaud Beard & Tattoo Oil will ensure that beards are looking and feeling as healthy as possible. The unique selling point of this product however is that it can double up as a tattoo oil, something which no other beard oil can offer. With a RRP of £10 each, your customers should be snapping your hand off!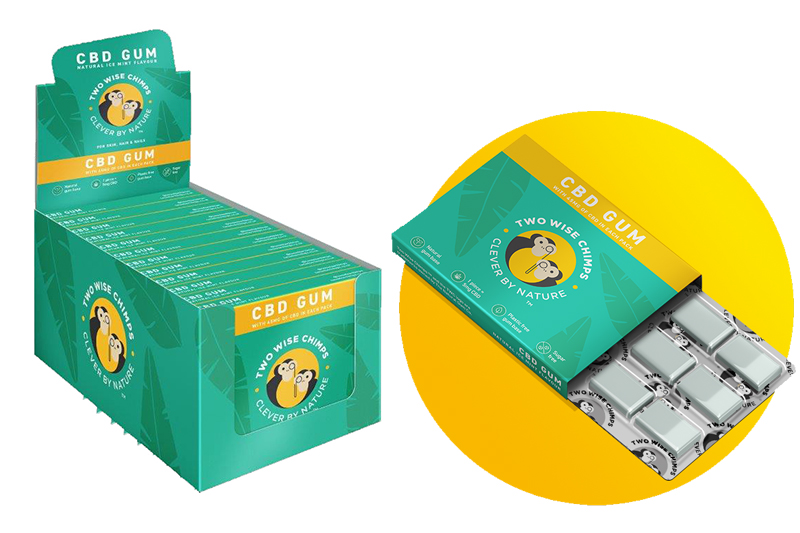 Something a little left field but something that is very popular at the moment! The benefits of using CBD cannot be denied, and offering this in your shops will do no harm. The Two Wise Chimps Gum is a great introduction to anybody who is looking to start reaping the rewards of CBD, and it's also a product that many of your competitors may not offer. Each piece of gum contains 5mg of CBD which is easy for consumers to control their dosage. Each sleeve of gum is recommended to sell for £6.95 or the whole pack for £83.40. You can get the display pack today for £58.30.
As well as display stands and retail kits, it is also worth considering gift sets! You can shop our gift sets here, or our whole product range here!