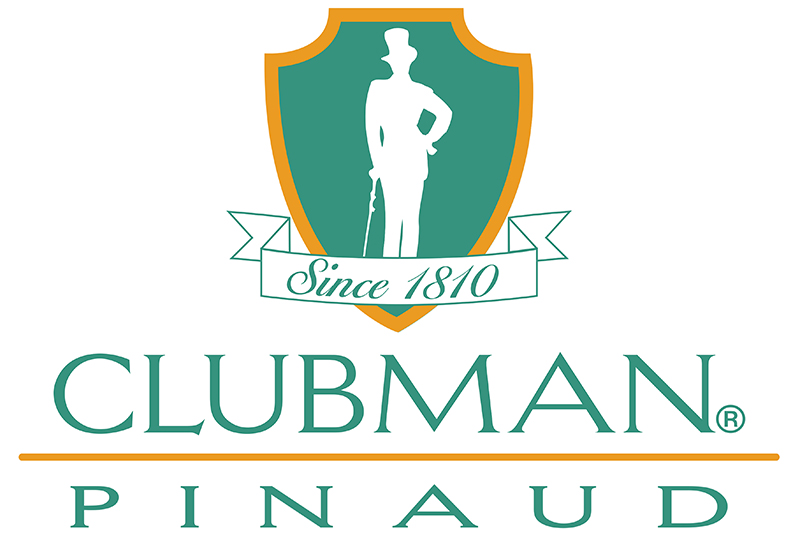 The words "barber shop staple" are thrown around a lot these days, but Clubman Pinaud is a true fixture in the barbering industry. Formed in 1810, Clubman Pinaud has successfully meandered through generations of change within the industry while not compromising on quality and still holding international acclaim.
The brand started to gain notoriety during the pharmaceutical era of the early 1900's and have maintained themselves as a mainstay in the grooming industry since.
We are proud to be the sole distributor of Clubman Pinaud in the U.K and we would recommend everybody to use their products, barbers or not. For barbers the most popular Clubman Pinaud product has to be the Finest Talc. It's specifically formulated to control moisture and to keep you cool throughout the day but is also the perfect way to end a haircut. The addition of corn-starch is highly absorbent and prevents chafing and also refreshes irritated skin, perfect for those loose hairs post cut! In recent months a Whiskey Woods Powder was released which serves the same purpose as the Original Talc but it has a more luxurious scent, using a combination of Tobacco Leaf and Bergamot to add a rich, smoky and masculine whiff!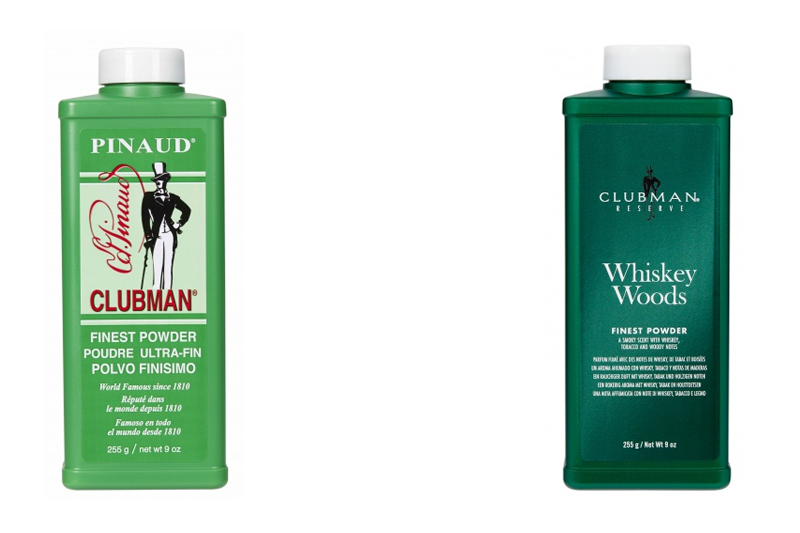 For the general consumer we recommend the unmistakeable scents and hair tonics! A true gentleman is aware of Clubman Pinaud's Classic Virgin Island Bay Rum, known for its blend of Bay Tree and Exotic Spices which not only leaves you smelling incredible, but is also surprisingly refreshing to the skin. You can get yours here!
Brand veterans like Lilac Vegetal and Eau De Quinine have ensured longevity with their unmatchable quality, as well as the famous hair tonics. Often used in water bottles in the barbering industry, they can also be used at home by the general consumer. Using a hair tonic encourages and reinvigorates hair growth as well as removing loose dandruff and keeping the hair well groomed. You can shop Clubman Pinaud tonics here. We fully recommend checking out the Clubman Pinaud range, it's affordable and does not compromise on quality!