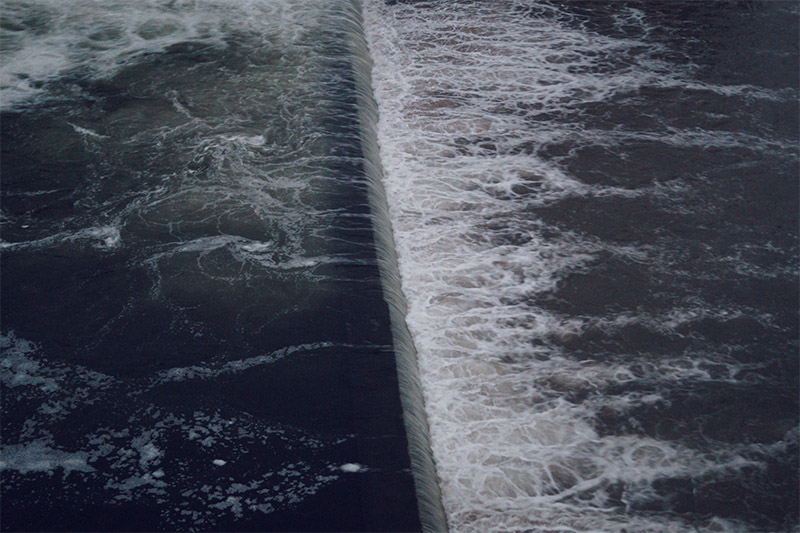 We are living in an age where sustainability and becoming environmentally conscious has become one of the top priorities in the way we conduct our lives. Whether it be electric cars, changes to our diet or our plastic usage, there are plenty of ways we can make a change (big or small). In recent times, we have seen a demand for grooming products that are environmentally friendly and sustainable. So we thought we would compile a small list of some of the products we stock that fit the bill!
Natural Barber Co.
Natural Barber Co is a brand that was birthed with the intention to supply barber grade, ocean safe, cruelty free products to our industry..and that's exactly what they've done! Their mantra of "Do no harm, leave no trace, venture on" stems down to the packaging of their current two products: Hades Matte Paste & Zeus Pomade. The packaging and shipping materials contain no plastic and the tins can be recycled over and over again. You can shop the Natural Barber Co products here and you can also read their thoughts on sustainability here.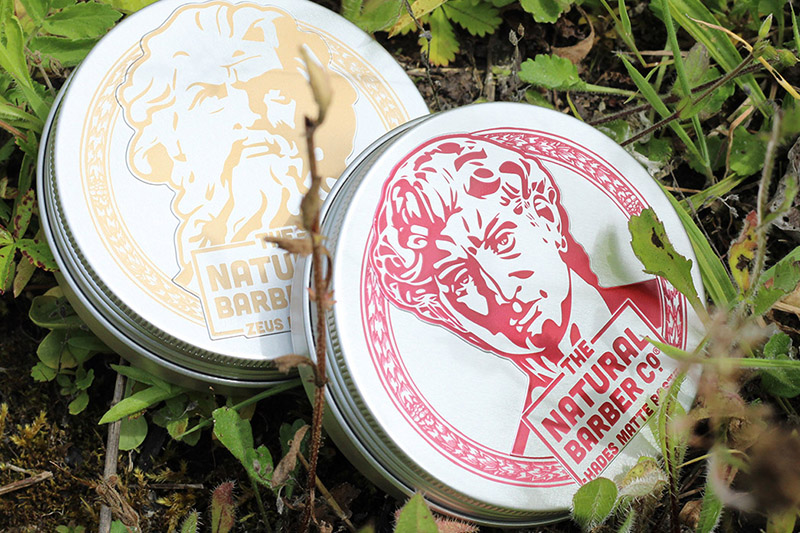 Gunslingers
A relative newcomer to Barber Blades, and the male grooming industry is Gunslingers. Their whole range is made in England and vegan (having been approved by The Vegan Society).  The Vegan Society works to make sure a vegan lifestyle is attainable and easily adopted by using factual dialogue with individuals, businesses and organisations.
The Gunslingers range currently consists of six products: Sea Salt Spray, Clay Wax, Matte Shaper, Matte Pomade, Classic Pomade & Beard Oil. Shop the range here.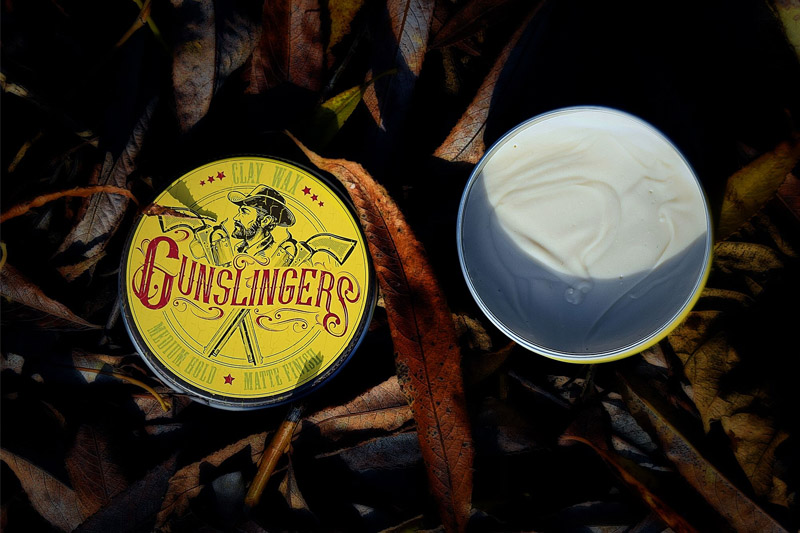 Graham Hill
It is very common for shaving brushes to be made with badger hair, and this is a tradition that has been around for many years. With technological advances a lot of people have stepped away from the badger hair and have instead opted for synthetic options instead. Graham Hill have developed a vegan friendly shaving brush with a high grade resin handle and synthetic bristles to use in conjunction with their vegan friendly shaving soap.
Is there any environmentally friendly products you'd like to see at Barber Blades? Don't be shy and drop us a message!