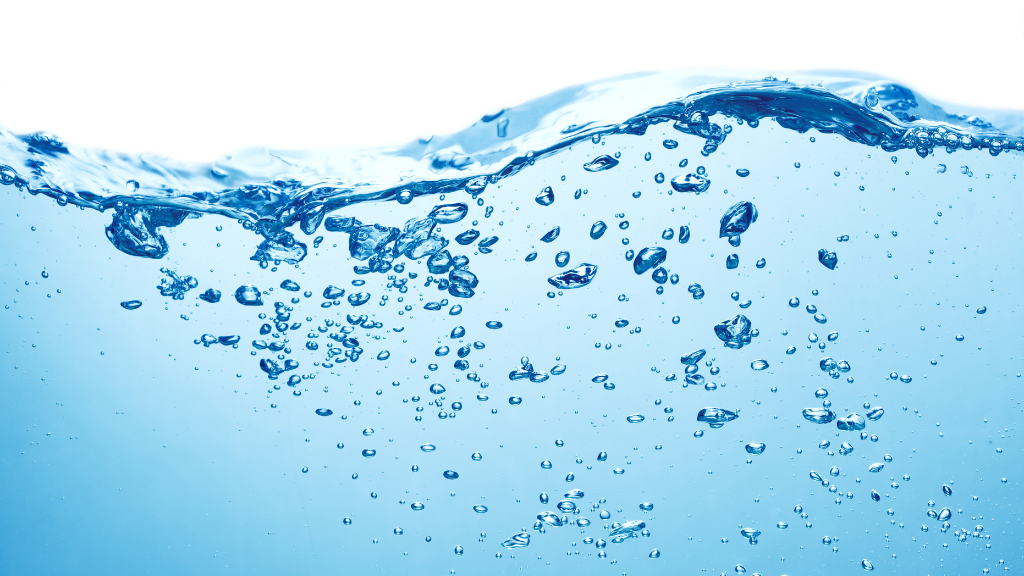 As barber shops continue to grow and expand, they tend to leave behind a significant environmental footprint. Here at Barber Blades, we believe eco-friendly products are essential for businesses because they help reduce having a negative impact on the environment. By using eco-friendly products, businesses can promote sustainability and contribute to preserving the planet.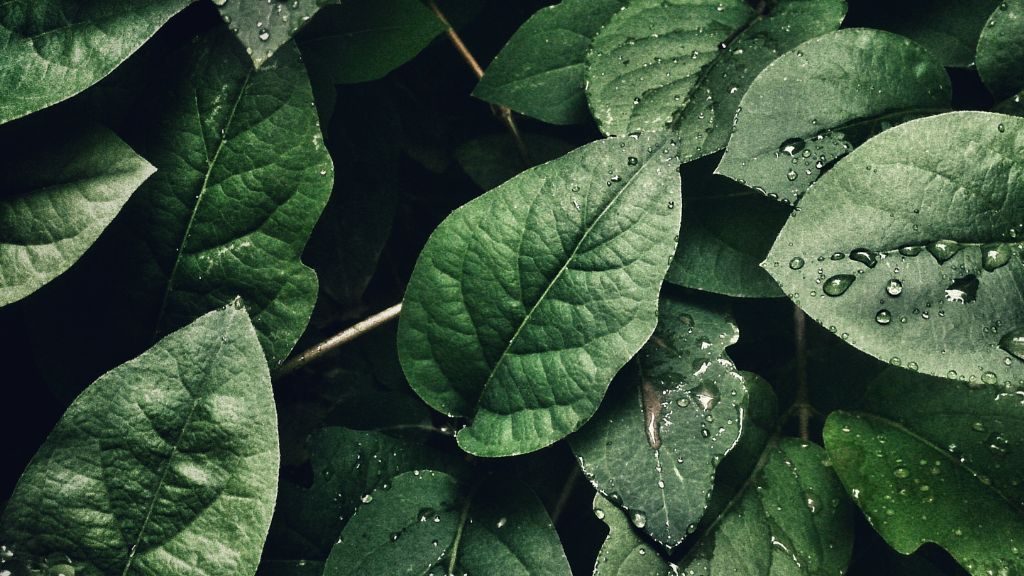 One significant advantage of using eco-friendly products in a business is that they can significantly reduce waste generation. Using reusable packaging is an amazing way to reduce single use plastic. The Bluebeards Revenge have stepped up to the plate and introduced their low-waste refill pouches (made to fill up your Bluebeards Revenge pots).These are made from a combination of PE (Polyethylene)and PET (Polyethylene terephthalate) that offers strong barrier properties and is suitable for carrying liquids. In the UK it is ranked as a '7' category recyclable product. When the spouts are produced they consume nearly 60% less plastic than traditional plastic bottles, require far less energy to produce and produce less waste in the process. You can shop the full Bluebeards Revenge range here.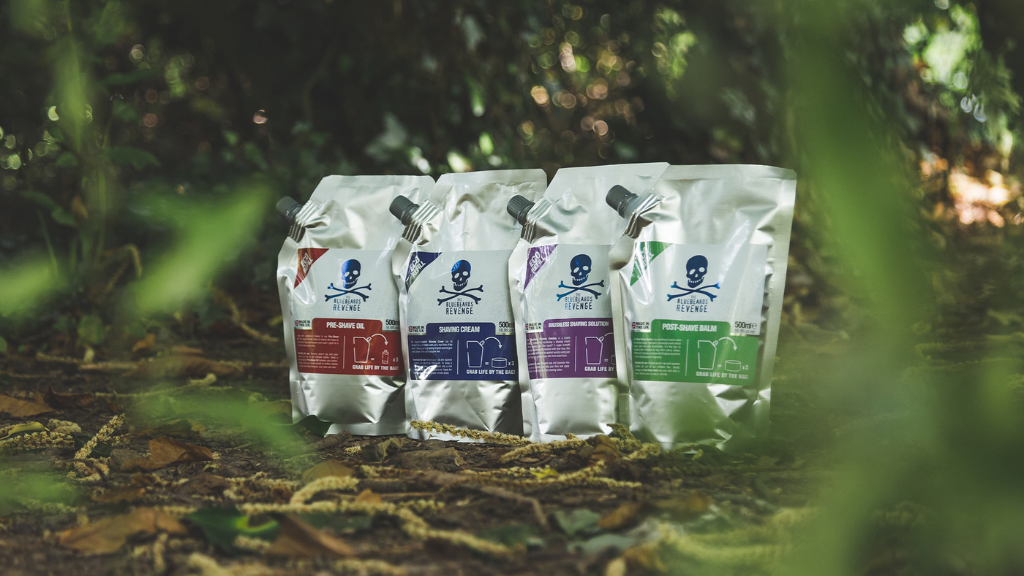 Stocking and using eco-friendly products in your business is also important because they help businesses meet the growing demand for sustainable products from customers. The general public are increasingly becoming environmentally conscious and are more likely to support businesses that align with their values. Therefore, using eco-friendly products can give your business a competitive edge and improve your reputation. Reuzel have taken a Cruelty Free pledge in all of their products and how things have changed! The first pomades were made from pig fat and apples back in the 1700's when barbers were also surgeons. The pig fat was initially used to heal open wounds but they quickly found out that this caused infection, so as an act of desperation and in an effort to not waste the pig fat, they decided to use it for slicking hair back and it worked an absolute treat! The only problem was the smell (understandably) - this is where the French started to add apples (pommes) into the mix and there we had the birth of what we now know as pomade!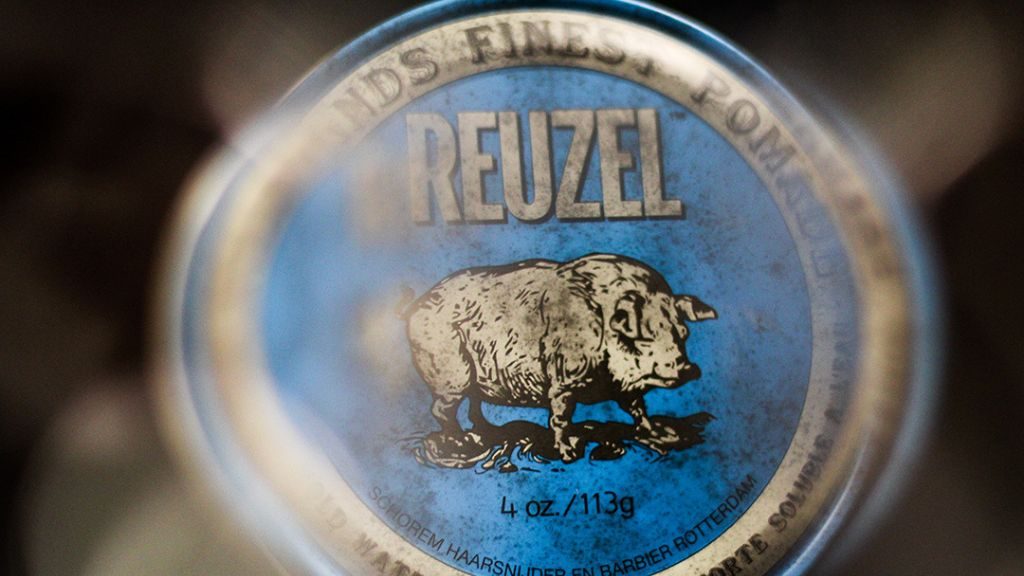 Fast forward to 2023 and Reuzel could not be operating more differently. The pig fat has been eliminated from their pomades, but their pig logo pays homage to the history of pomade as well as pigs being free from harm! Most Reuzel products are free from animal content except the ones that contain beeswax (Green Pomade Grease, Pink Pomade Grease, Extreme Hold Matte Pomade, Concrete Hold Matte Pomade, Clay Matte Pomade, Fiber Pomade, Beard Balm, Solid Cologne Balm, "The Stache" Mustache Wax, Grooming Cream, and Matte Styling Paste). Shop Reuzel here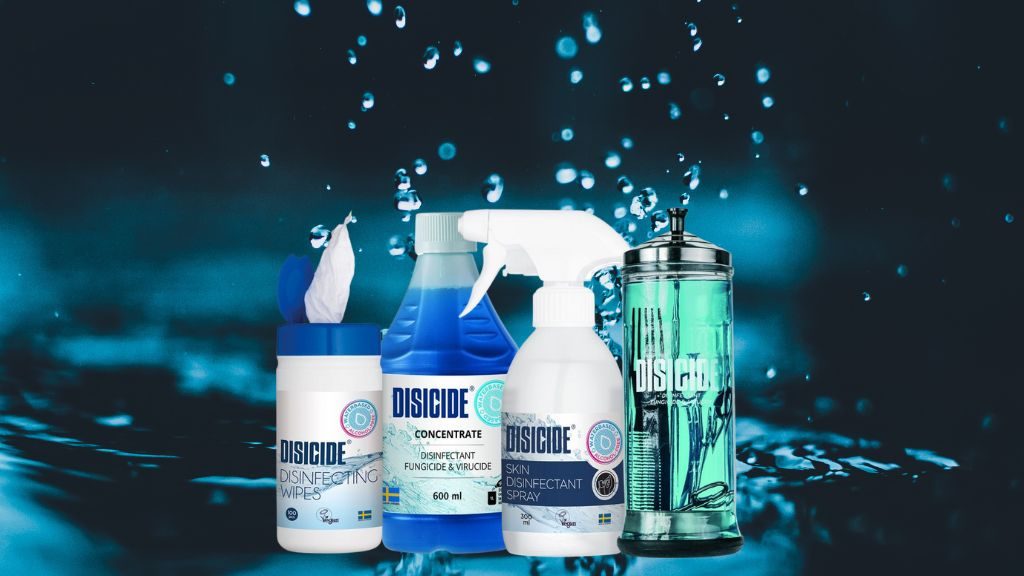 We often find cleaning products to be particularly harmful to the environment too, but this is where we would like to introduce you to Disicide! Disicide is a brand hailing from Sweden with a huge focus on being as environmentally friendly as possible. We stock their range of concentrated products that disinfect and are virucides and fungicides all while being water based, solvent-free and gentle on the work surfaces in your barber shops. With hospital grade disinfection standards, we assure you that Disicide know how to keep your tools and surfaces clean! Shop the Disicide range here, we particularly recommend the Concentrate!
In conclusion, using environmentally friendly products is a crucial step towards a sustainable future. Our planet is facing numerous environmental challenges, including climate change, pollution, and resource depletion, and we believe using eco-friendly products where possible is a practical way to address these issues!