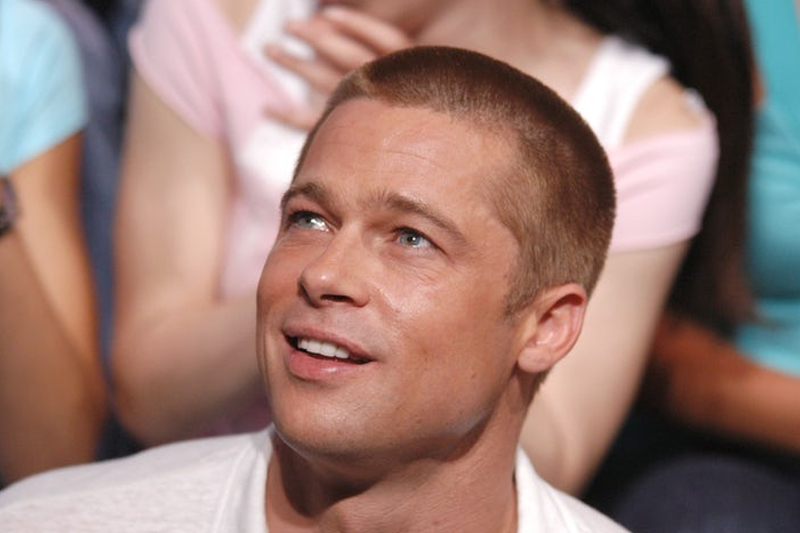 We've all heard the term "classic haircut" over and over again, but there are very few that have stood the test of time and can still be pulled off in 2018. We're here to give you a little run down of classic but contemporary cuts that wouldn't look out of place if you stepped out of a time machine!
Buzz Cut
The Buzz Cut dates as far back as the 19th century and is often the choice of cut for people who prefer a lay maintenance hairstyle. The top of the cut can be styled into different variants such as a flat top, crew cut or the high and tight which is essentially a shorter version of a fade. A Buzz Cut can often be found in a lot of nations' military and it's usually put in place for consistency and the prevention of headlice. Celebrity wearers of the buzz cut include Justin Timberlake, Natalie Portman and Brad Pitt.
Disconnected Undercut
The Disconnected Undercut has seen a massive resurgence in recent years, with Tommy Shelby being the main reason why! The cut (now known commonly as "The Peaky Blinder") comes from the early 1900's and with its recent resurgence has become more modernised. The explanation of the cut is all in its name, there is a disconnect in the hair. Your average undercut will blend in a short back & sides, however the disconnect will be focal in the disconnected undercut. It features no to very little blending, with the top of the hair usually left a lot longer.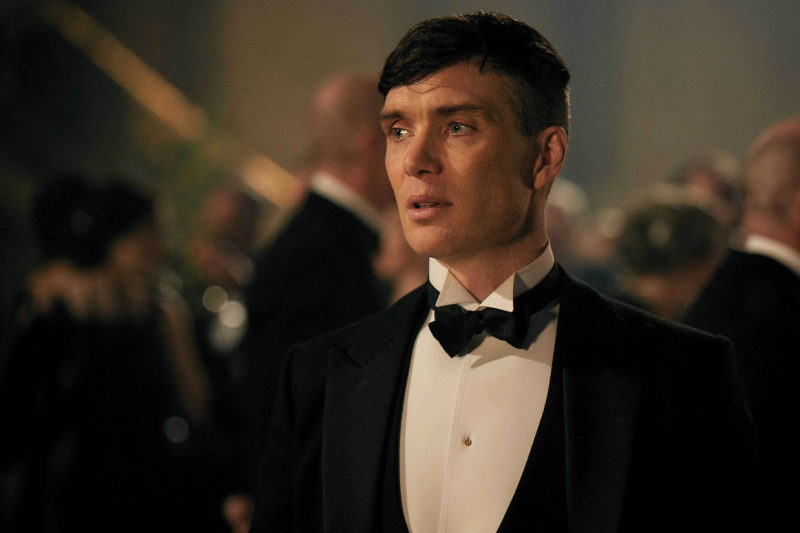 Pompadour
Probably the most famous haircut of all time thanks to the king of rock & roll: Elvis Presley. He wore the pompadour as early as 1950,  long sideburns too!
The pompadour is a very easy hairstyle to achieve. To put it simply, the hair is combed back up and over the head. With the back and sides tidied and swept, the front of the hair is then formed into a quiff and these days, is generally styled with different types of pomade/creams depending on the desired finish. It's highly recommended to create the pompadour with towel dried hair and then blow drying it back while combing the hair from root to tip. To add the final touches, Jack Dean's Pompadour Combs are the perfect tool!