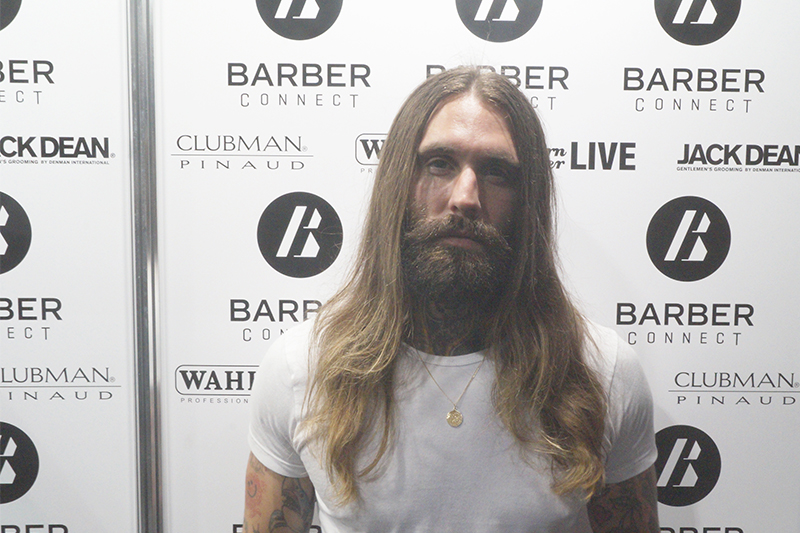 Every beard owner on the planet will know that beard hygiene and upkeep is very important! From pruning the beard with a comb, to conditioning and shaping, the beard requires as much attention as the hair on your head. So we thought we would put together a small guide to 3 beard washes which will fit all budgets! It's worth noting that washing a beard every day is not recommended as it will strip the hair of its natural oils, causing hair damage and breakage. 1-2 times a week is perfect!
Save
Johnny's Chop Shop is fast becoming a firm favourite with our customers because of their top quality and low prices! Their Beard Shampoo is specially formulated to soften and strengthen the beard while getting rid of any styling product that has been used on the beard. The key ingredient for this shampoo is olive oil, which is well renowned for its ability to nourish skin. Combine the olive oil with a masculine scent of black pepper and cedarwood and you've got a top beard shampoo, all for just £4.20! If you're looking to retail this product, its RRP is £7.
Spend
If we're talking about beard aficionado's, Proraso is always going to be part of the conversation. They're well known for their shaving knowledge and products and certainly know how to take care of a facial mane! Their Wood & Spice Beard Wash softens and smooths the beard while getting rid of any dirt, debris and bad odours that can get caught up over time. The Wood & Spice scent can also be found in a beard oil, cologne, beard balm amongst other products. Get your Beard Wash for £8.50.
Splurge
The final recommended product comes from everyone's favourite grooming emporium; Captain Fawcett. Their award winning Beer'd Shampoo was made with the Captains preferred IPA and is "a reassuringly gentle, cleansing concoction designed to not only wash away the detritus of the day, but further to leave your hirsute pride & joy looking simply splendid & in tip-top condition to boot." Though the beautiful aroma may tempt you, it's recommended not to swig on the shampoo! Try it today for £9.60.
You can shop everything beard related here!